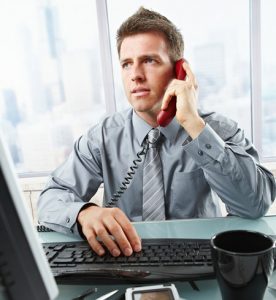 Essential business lines connect your office phone system, fax machines, or other equipment to the phone network.  With over 20 years in the business, you have our telecommunications expertise at your disposal.
With business phone lines, you have the power to customize your service in order to meet your business's needs, and the choice of various call-usage price plans based on your calling patterns. We can also provide a host of complimentary products and services to simplify your communications and increase all around business productivity,
Call today for a FREE cost analysis & quote!